Welcome to American Made Gutters
American Made Gutters is a locally owned company by people born and raised in Brevard.
Get a Free Quote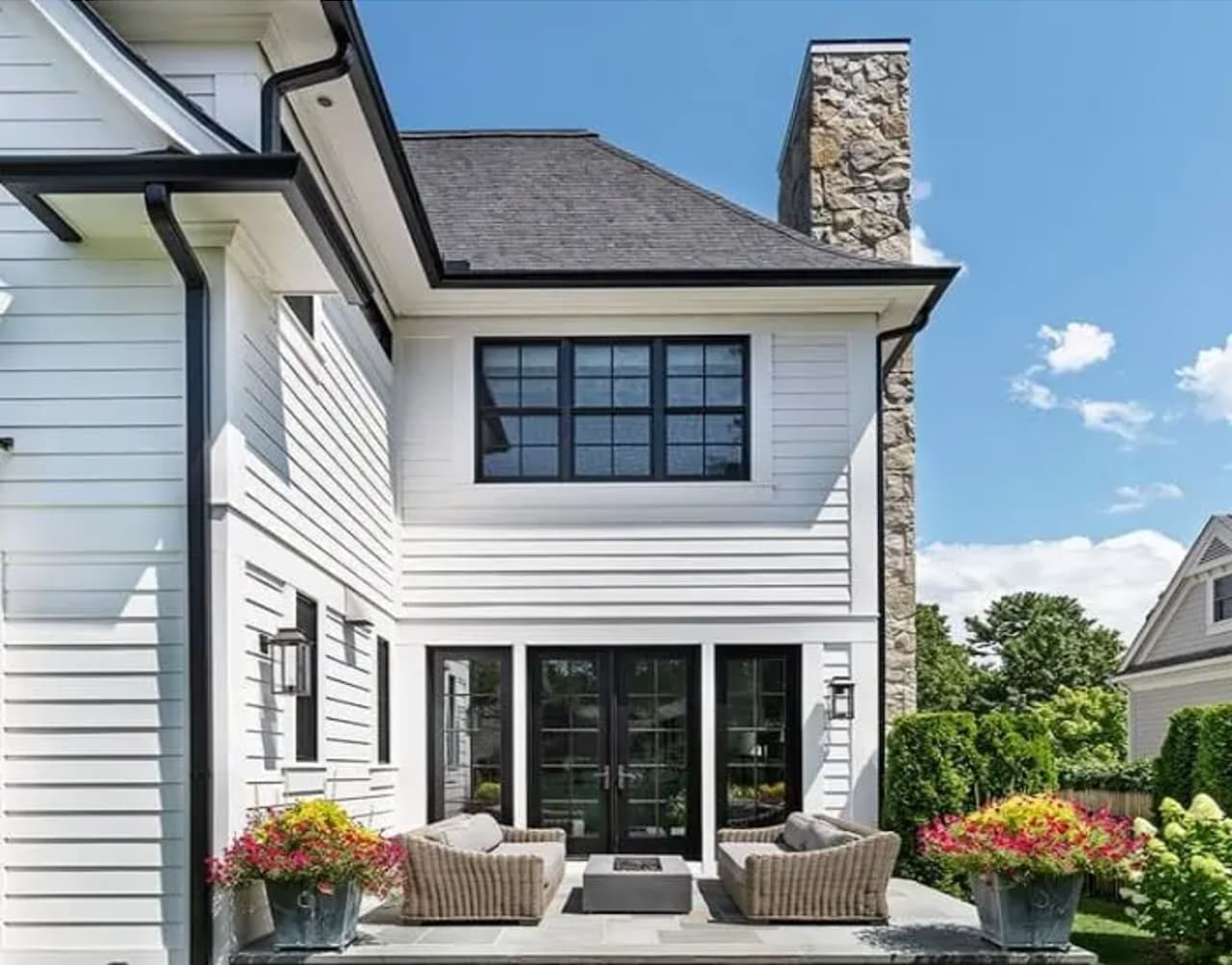 American Made Gutters is a locally owned company by people born and raised in Brevard. We do seamless gutters and leaf filters alongside soffit and fascia throughout Brevard County, Florida. we are a full service provider. We have extensive knowledge of gutters and only offer the best products and services for your project. We offer a 10 year labor warranty on top of a 20 year parts warranty, and are licensed and insured to install gutters in homes and businesses.
Gutters are crucial in areas like Brevard County, Florida, which experiences heavy rainfall and tropical storms. Without gutters, rainwater can accumulate around the foundation of a home and cause it to weaken or crack. However, with properly installed and well-maintained gutters, rainwater is channeled away from the foundation, reducing the risk of damage.
In addition to protecting the foundation, gutters can also help prevent soil erosion and protect landscaping by directing water away from these areas. They also help prevent mold growth by channeling water away from the walls of a home, improving indoor air quality.
Regular maintenance and cleaning of gutters are essential to ensure they function correctly. Clogged gutters can lead to water damage, so regular cleaning is necessary to prevent blockages. It's also crucial to inspect gutters for leaks or damage and repair them promptly to avoid costly repairs later.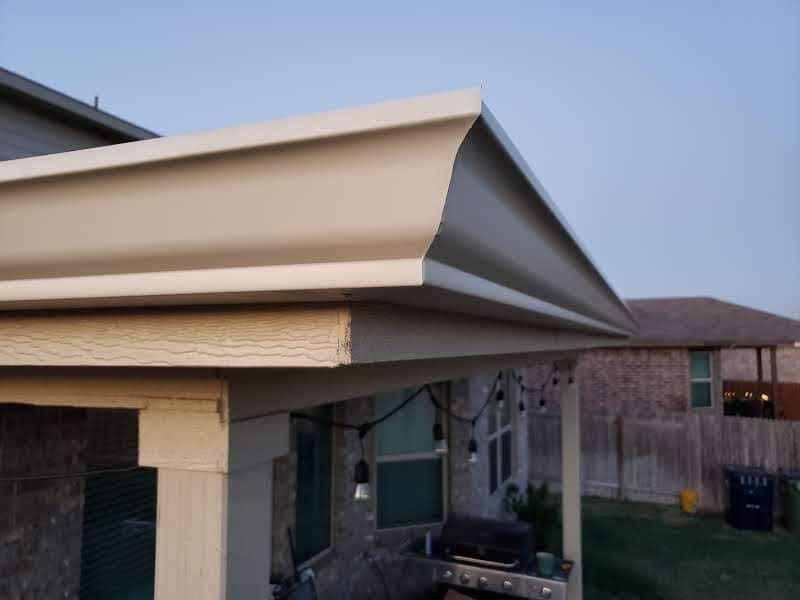 Don't Wait! Get a FREE Quote
Blocked gutters can cause major damage to your home.
Contact us today for a free, no-obligation quote.
Here's what our customers have to say:
Ed Wegerif
August 11, 2023
Mike was very prompt during his initial appointment and then at install. He did a professional job and used top quality materials.
I love seeing young hard working entrepreneurs building a business. It was a pleasure doing business with Mike. They did an excellent job on our new home along with our neighbors new home. I would not hesitate to refer Mike and his team.
Mike is very nice, respectful of property and does an awesome job!! Plus the price is right!!!! Great company
Robert Wiebel
July 17, 2023
During the last hurricane season here in Brevard County we lost a section of fence that fell against one of our downspouts and crushed it. It needed to be replaced. Saw American Made Gutters advertisement on one of their trucks on I-95. Called the number on the truck and got a quick estimate after texting damage photos. This happened on a Friday. The next Monday afternoon the downspout was replaced.
Mike did a great job on our project and made me happy we went with a local professional!
Jason Causey
July 5, 2023
Mike was on point with communication and we felt his price was fair for the work we wanted done. He delivered on all levels including promptness and I would recommend him to anyone needing gutter work.
Josh Paredes
May 23, 2023
Great service and very professional and responsive. Highly recommend anyone in need of gutters use them.
Norita Micka
May 19, 2023
We LOVE our new seamless gutters! Mike's color match with our house was the perfect choice, it looks like the gutters came with our house to begin with. Great quality work, the rain used to roll off our roof like a waterfall and afterwards it's the first time our walkway hasn't been damp with mold, amazing! We also got the screened gutter (Gutter screen) option to protect from the leaves with all the trees around our house and that has been a lifesaver so far. American Made Gutters in Merritt Island was a pleasure to work with, Mike was very professional and made sure we had the best product in the end, you can tell he really takes pride in his work and cares about his customers.
This gutter installation and cleaning company is very professional to work with. Their work is super high quality too - seamless gutters are amazing. Mike is extremely responsive and comes out quickly to do the estimate, and the work was completed fast too. Very reliable.
Mike was very easy to get in contact with throughout this process, he really went over and above to make sure we knew the options we would have with different setups, thanks for everything mike, looking forward to staying in touch
Contact us to learn more about our gutter services and request a free quote.